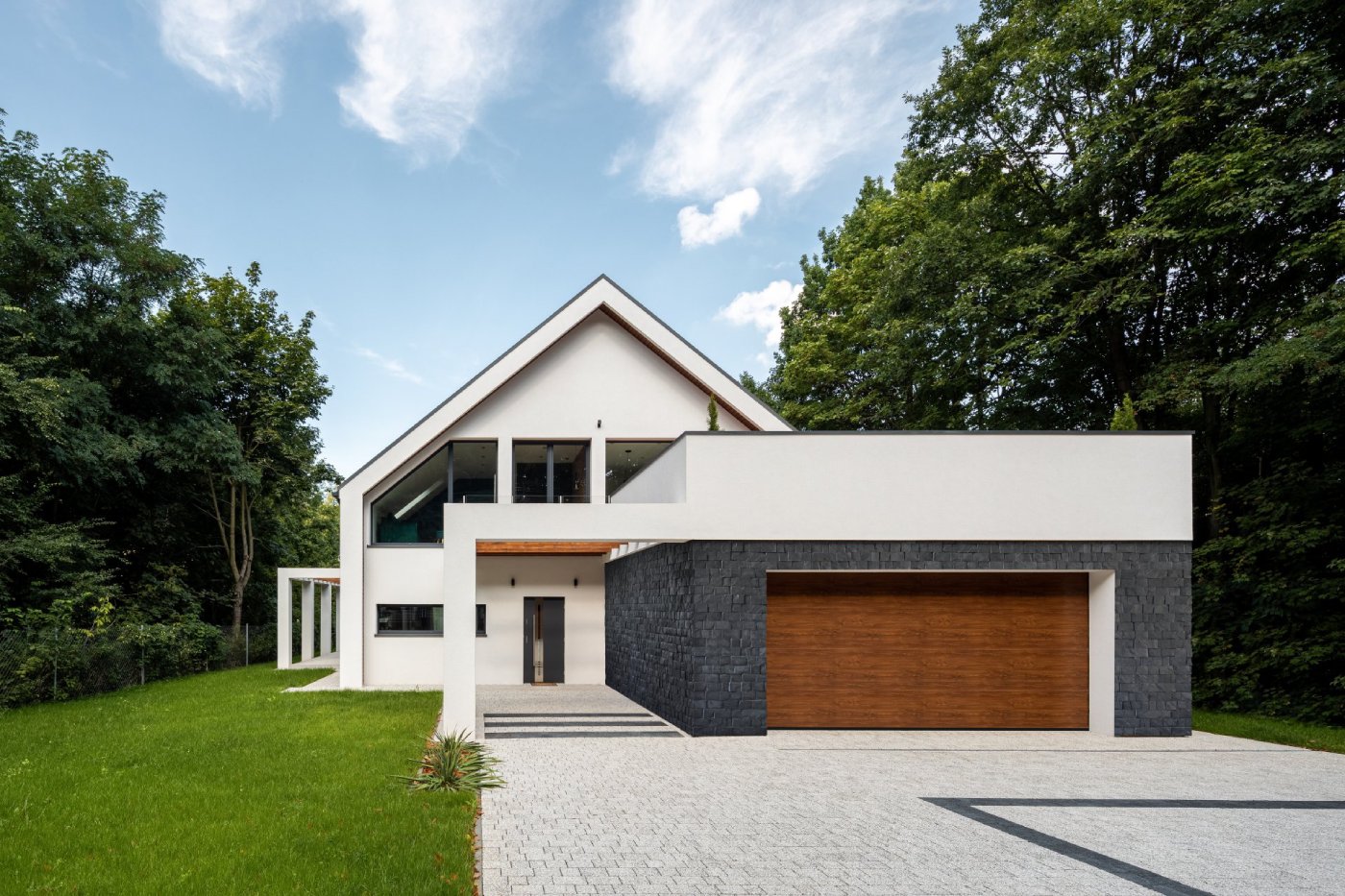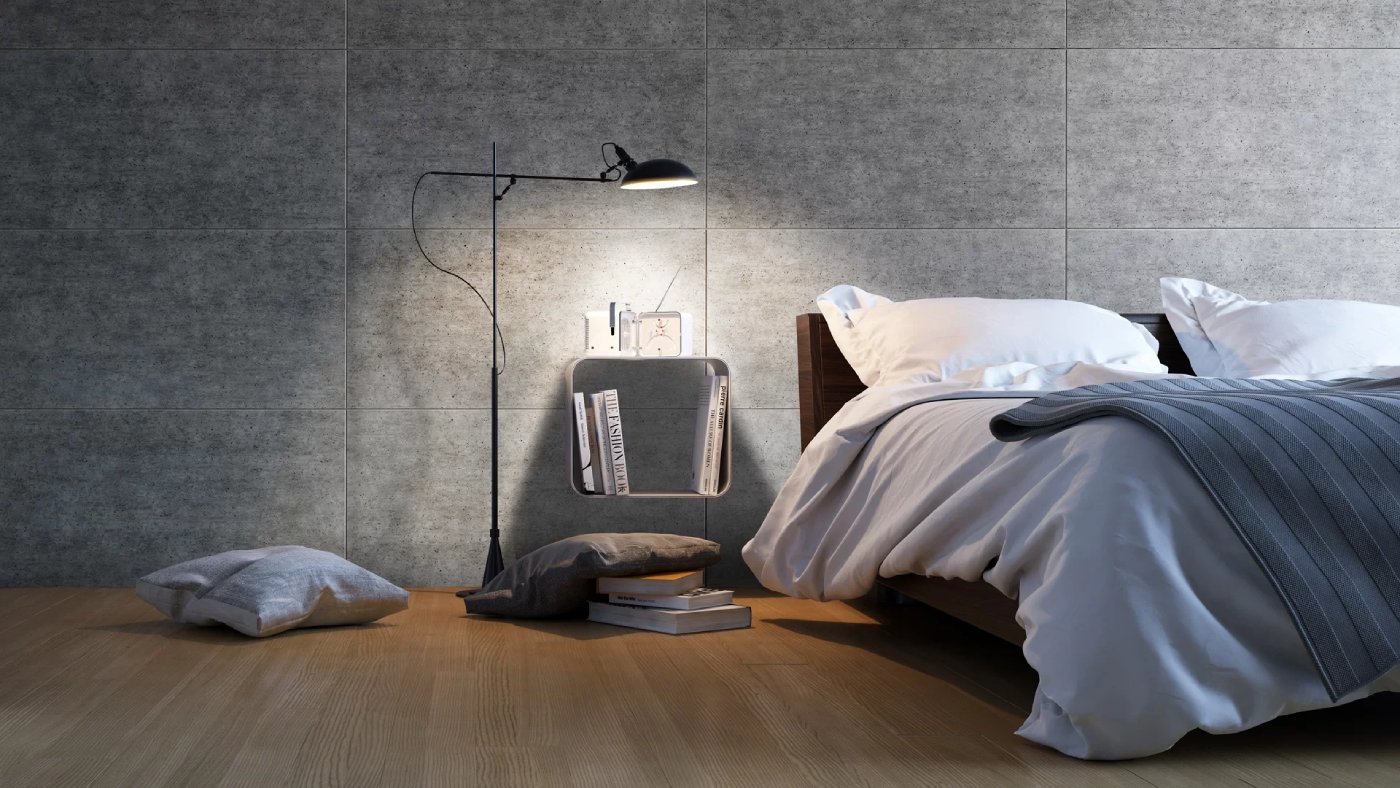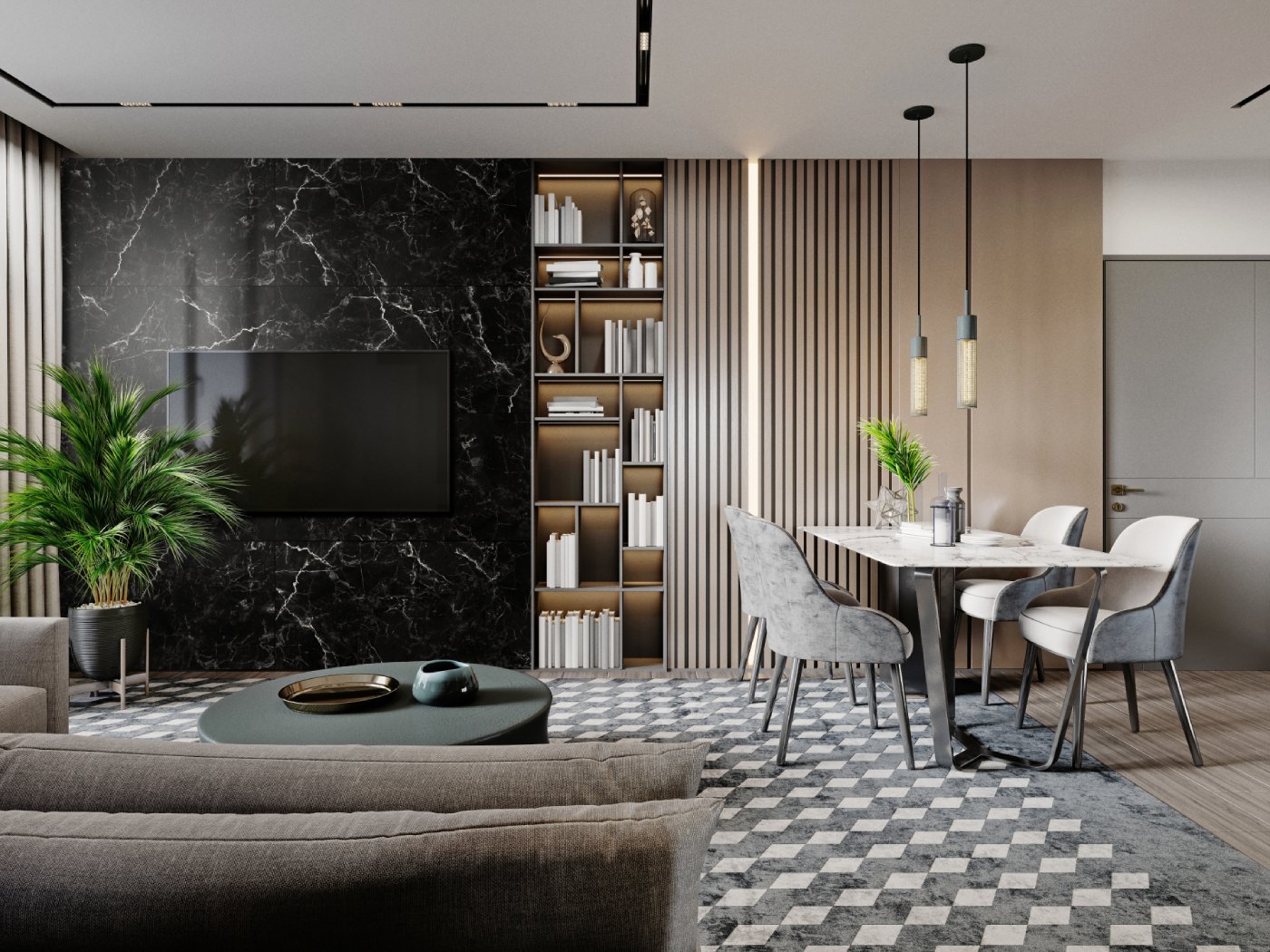 PANELE TEKSTYLNE
PANELE LAMELOWE
DECORATIVE AND FAÇADE STONE
---

DECORATIVE AND FAÇADE STONE
---




ACOUSTIC PANELS AND LAMEL
---

new concept by Stone Master

Trends
---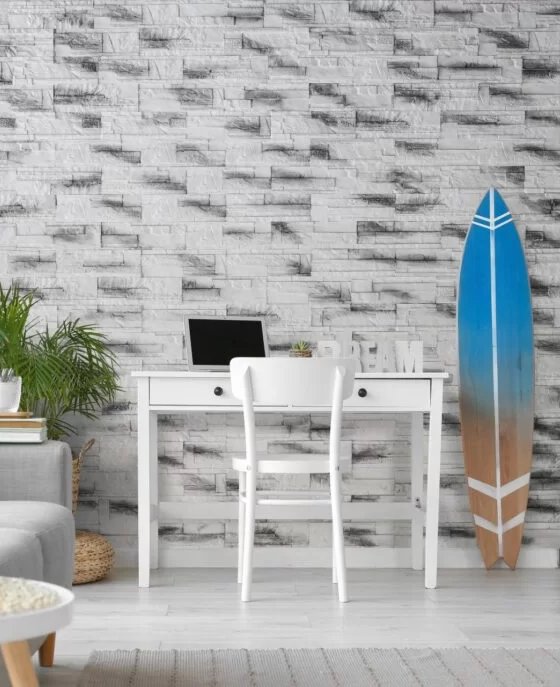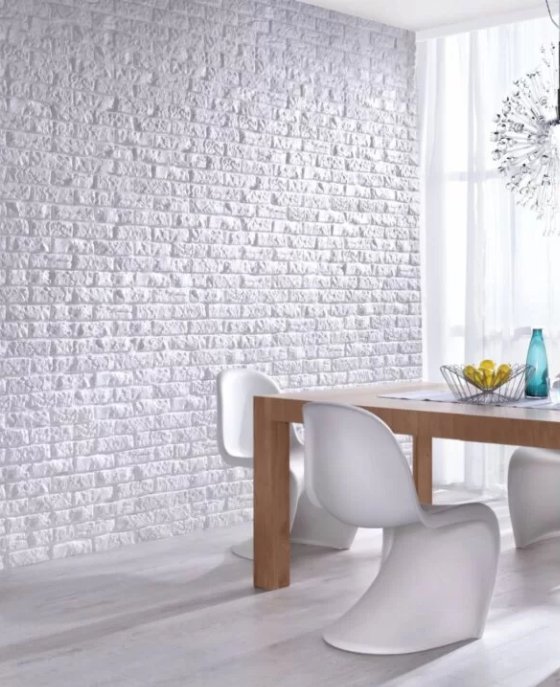 WYMARZONA ŚCIANA
Aranżując wnętrze zwracamy uwagę na całokształt i to najwłaściwsza postawa. Szukając pomysłu na koncept, klimat wnętrza skupiamy się zaś na szczególe i to stanowi punkt wyjścia do dalszych, projektowych działań.
NATURA INSPIRACJĄ
Kolekcje tworzone z pasji do natury. Brzmi górnolotnie, prawda? Dziś już niewielu artystów posługuje się wzniosłością a jednak: bez uwielbienia przyrody nie było by szkiców, prototypów i efektu końcowego – finalnej kolekcji.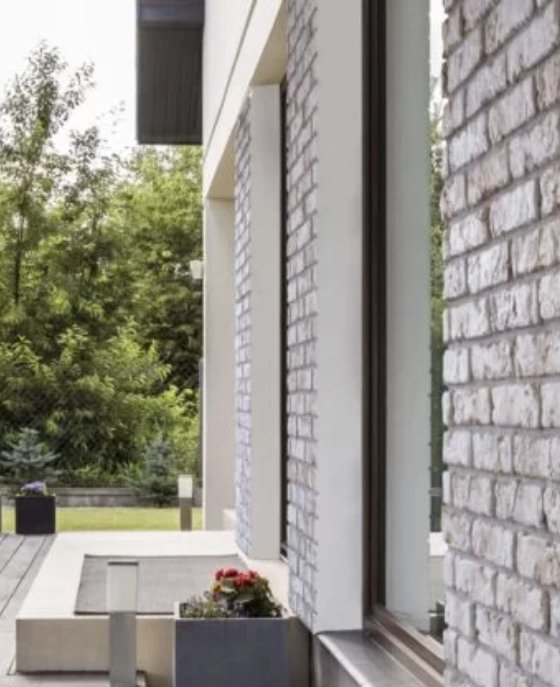 Temperatura na zewnętrz porządkuje i narzuca przeprowadzanie czynności zgodnie z kalendarzem słonecznym. Wraz z dodatnimi temperaturami pojawia się na budowach kostka brukowa czy kamień elewacyjny.