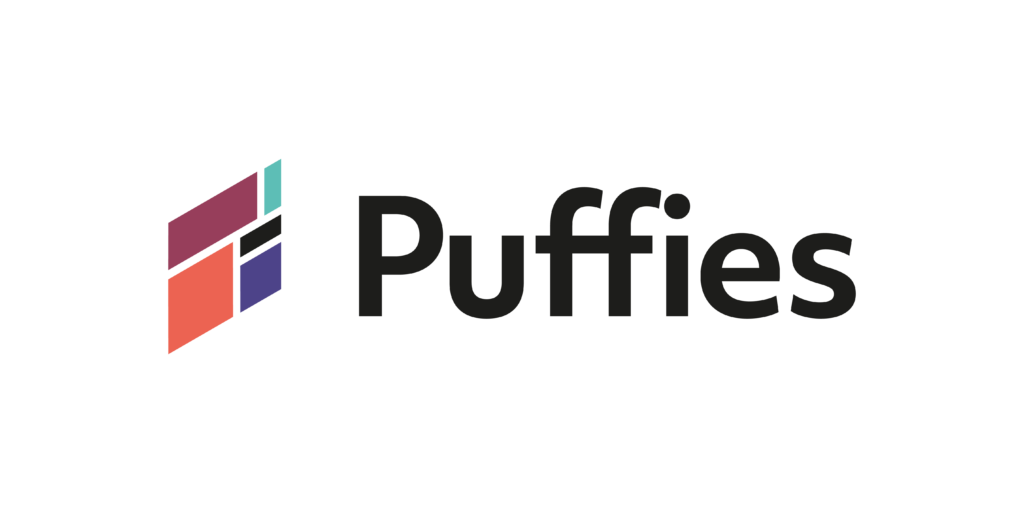 Puffies by Stone Master textile panels
Upholstered panels Puffies are high-quality modern decorative products, available in various shapes, colors and sizes. The variety of finishing fabrics allows for freedom of choice to match any style and interior arrangement. Due to their properties, they are perfect for any living space, giving it a fashionable design and providing a cozy atmosphere and comfort of use. Most often used as headrests and backrests. They are ideal for bedrooms and children's rooms, where they create a safe, pleasant and relaxing comfort zone. They can also be arranged in the hall, as a seat or a highlight of the wardrobe wall. Various compositions of upholstered panels in the living room are also becoming more and more fashionable.
In addition to decorative values, they also perform an insulating and acoustic sound absorption function. Easy assembly of the panels allows for a quick metamorphosis of the interior.