Who we are?
We are the leading manufacturer of decorative stone in Europe. Based on many years of experience, we have created an innovative product that meets the needs of the market. We have created a strong and recognizable brand on the market, working with the largest DYI retail chains.
Thanks to our flexibility in the approach to the production process, we dynamically developed in the period 2001-2015, we increased sales eight times!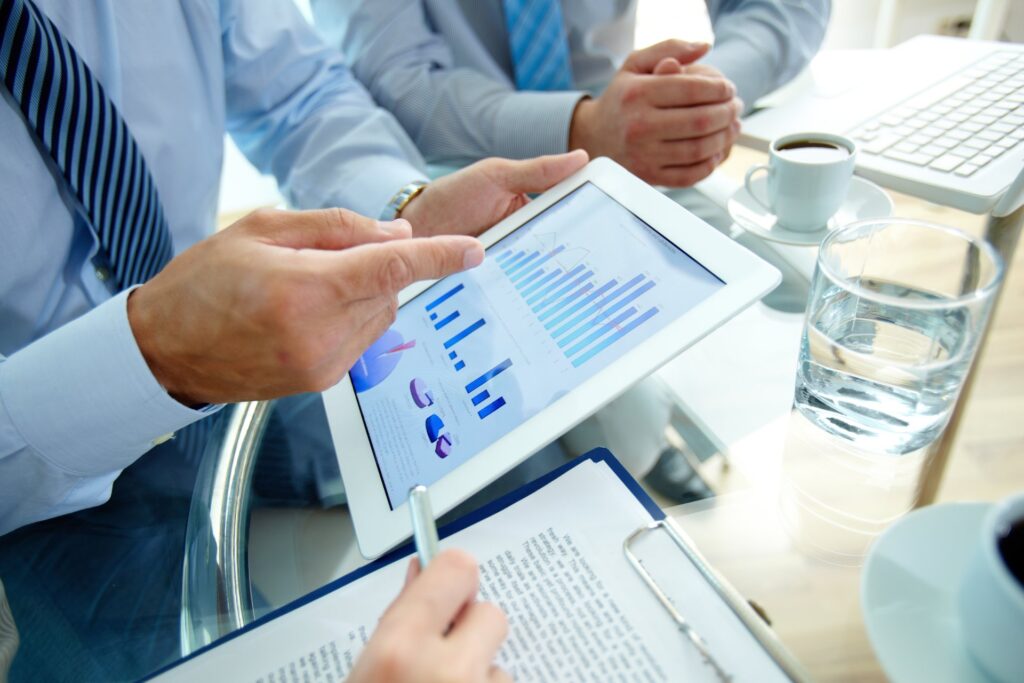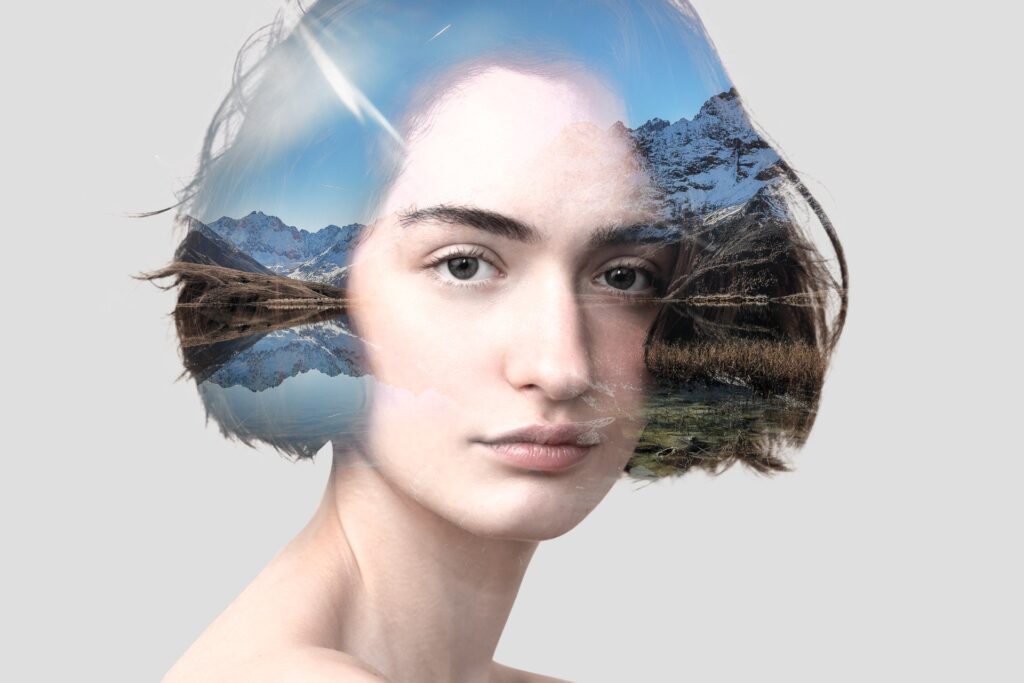 "We get inspiration from the nature around us and the memories that we saved forever as living images. Now we transfer them to a product designed especially for you."
The Art of Stone
WHAT DISTINGUISHES US?